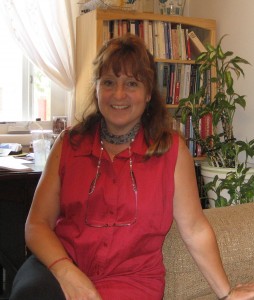 E. Rand Gurley, LCSW, Psy.D. has been practicing since 1994. She opened Sandpoint Psychotherapy in 2002 and serves as clinical supervisor for the agency. Rand specializes in trauma-related disorders, both in her private practice in Sandpoint, Idaho and her ranch in Priest River, Idaho.    Additionally, she is trained in Equine Facilitated Psychotherapy and is the founder of Healing Partners Equestrian Program.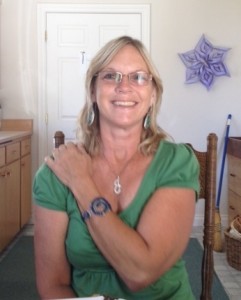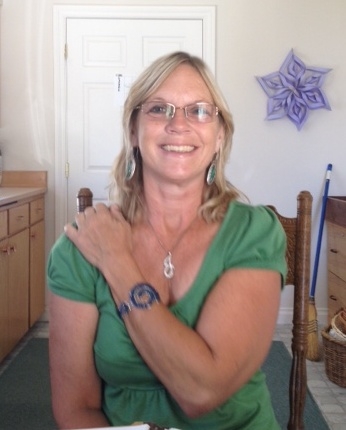 Jan Rothmeyer, LCPC
Jan Rothmeyer has extensive experience working with children and adults in the community as a CBRS worker and a Case Manager.  She is currently working primarily as a therapist, both in Sandpoint and Priest River.  She specializes in EMDR and CBT as well as Equine Assisted Mental Health.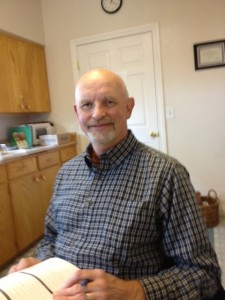 Jonathan Quinn-Hurst, LCSW
Jon specializes in Cognitive Behavioral Therapy with individuals, families and couples.  He has been in the field of psychotherapy for over 24 years.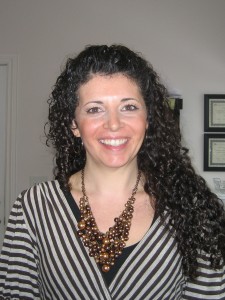 Bambi Lassen, LCSW
Family, parents, and children are important. Therapy, support groups, and psycho-educational trainings can transform your life.  I believe human beings can implement different choices to create change for a happier life.  Therapeutic interventions open new possibilities within individuals, and relationships with others.  I have the passion and knowledge to guide and support children, teens, women, parents and families through many trying facets of life.  The opportunity is open and you are welcome to come join the journey of transformation.  I provide a safe sanctuary with reliability, consistency, compassion and guidance.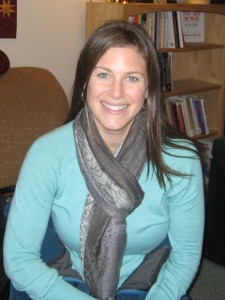 Brianna Thoreson, LCSW
Brianna has been involved in Clinical Social Work since 2001 in a variety of settings.  Since 2006 she has been providing Individual, Child and Family therapy in community mental health. Brianna's treatment focus includes; anxiety, depression, bipolar, PTSD, ADHD, and reactive attachment. Areas of specialty involve; trauma, sexual abuse recovery and mindfulness based stress reduction. Specific therapies/theories incorporate; EMDR, Mindfulness, DBT, Cognitive Behavioral Therapy, Family Systems theory with an Attachment and Strengths based approach.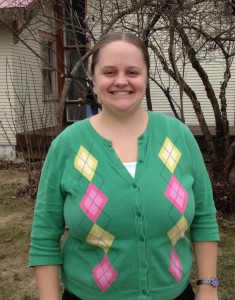 Lacey Olson, LMSW
Lacey Olson, LMSW, is a licensed social worker with vast experience in working within a variety of settings with individuals with developmental and mental health disabilities. She has been working within the mental health profession for over 9 years both in Spokane, Washington and Sandpoint, Idaho.
Lacey was born and raised in Sandpoint and returned to the local area after obtaining Undergraduate and Master's Degrees in Social Work from Eastern Washington University.
She incorporates a variety of therapeutic approaches into working with clients to help them stabilize their lives and improve overall well-being.
Arlene Aranda Spinosa, LMSW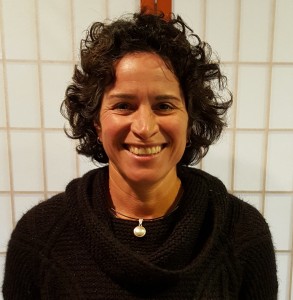 Arlene is a licensed social worker and has been working in the mental health field for over 18 years. Her experience began working with adolescents in a variety of settings, from acute care unit, to residential treatment and wilderness therapy. The second half of her career she has worked with all ages, individuals and families while working for the state and private agencies. Arlene primarily practices using Cognitive Behavioral Therapy, and implements a strengths based approach because she believes individuals are resilient and can be empowered to make the changes they strive for.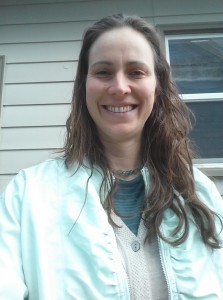 Shannon Hurd, LPC
Shannon Hurd, LPC, joined the practice Jan 2015 after taking some time off for motherhood. She specializes in Equine Assisted Mental Health and marriage and family therapy. She works with all ages, couples, and families. She has a keen interest in holistically approaching therapy, i.e. incorporating mind, body, and spirit with best practices in mental health.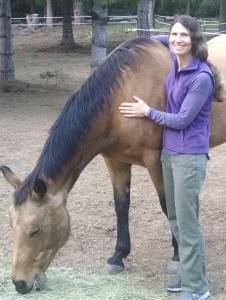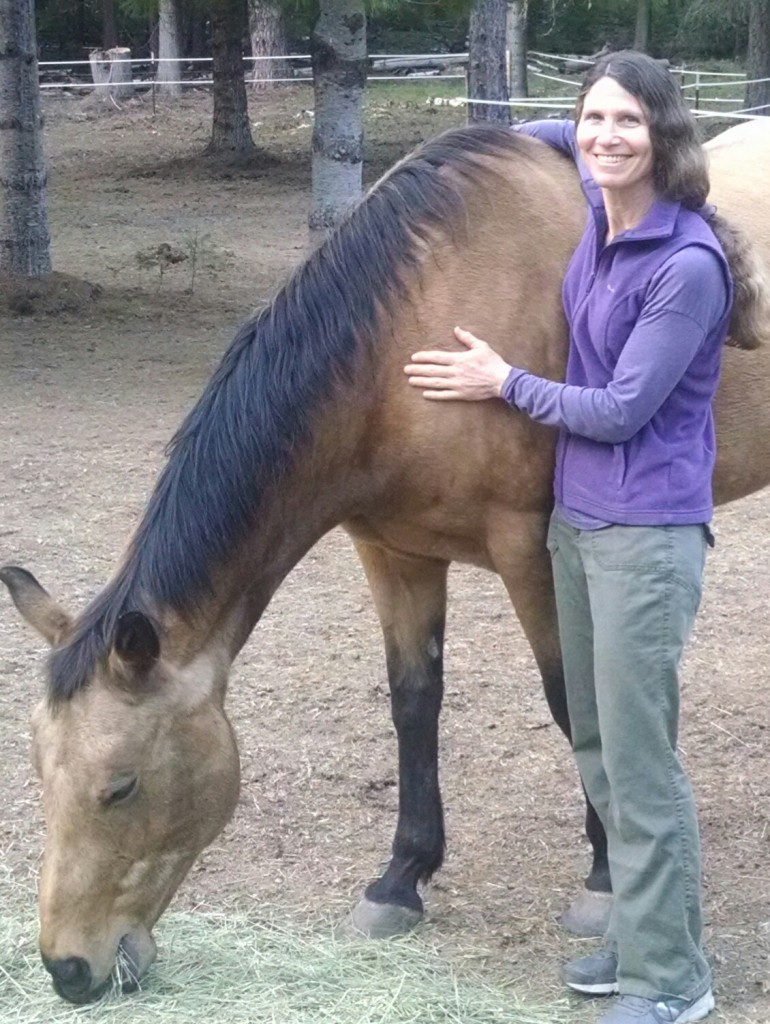 Patricia Factor, LMFT
Patty Factor, LMFT, has been licensed as a marriage, family therapist since 1991.
Patty draws from a wealth of approaches that include : psychodynamic, cognitive behavioral, family systems, mindfulness meditation, 12 step program, and nature oriented psychotherapy.Patty's emphasis is on improving coping skills, communication skills and     relationship skills.  Also, reducing anxiety, nurturing self-care, and establishing healthy life choices that best suit one's core self.
Patty believes in a holistic approach that nourishes one's physical, mental, emotional, and spiritual well-being.
The Community Based Rehabilitation Services Team (formerly PSR) and Case Management Team:
Sandpoint Psychotherapy's CBRS and Case Management Team is a highly qualified group that is run by Robin Hull. Our CBRS Specialists work with clients in the community and in the home to encourage healthy choices, build life skills and prepare them for a productive future.  Our Case Managers work with clients to link them with resources within the community and assist clients in developing the ability to find, and utilize, supports.
Our CBRS Specialists and Case Managers are:
Kim Barfuss
Nicole Hanson
Robin Hull
Patty Murphy
Lacey Olson
Andrea Radford
Patti Spalding
Anthony Fox