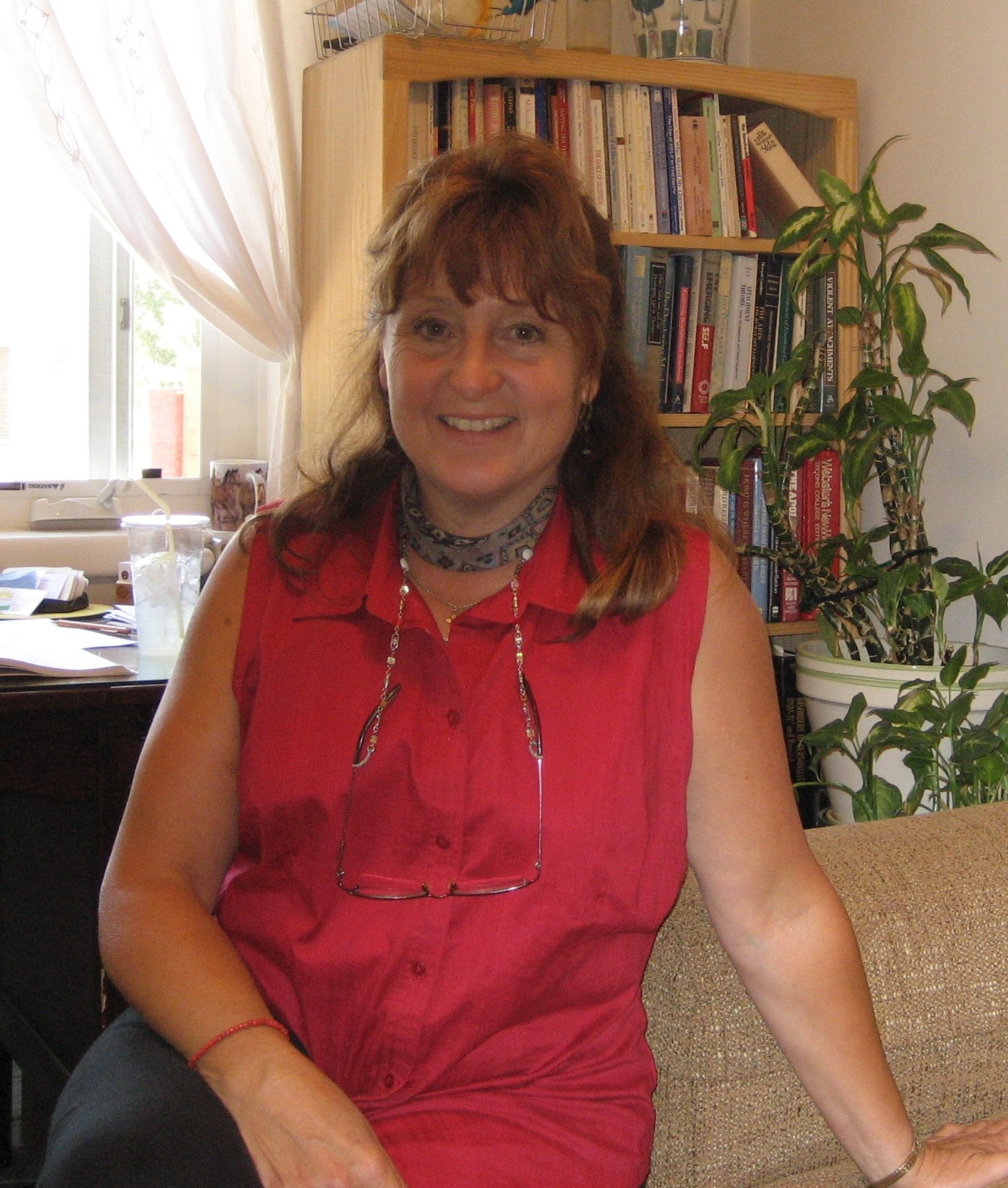 E. Rand Gurley, LCSW, Psy.D. has been practicing since 1994. She opened Sandpoint Psychotherapy in 2002 and serves as clinical supervisor for the agency. Rand specializes in trauma-related disorders, both in her private practice in Sandpoint, Idaho and her ranch in Priest River, Idaho. Additionally, she is trained in Equine Facilitated Psychotherapy and is the founder of Healing Partners Equestrian Program.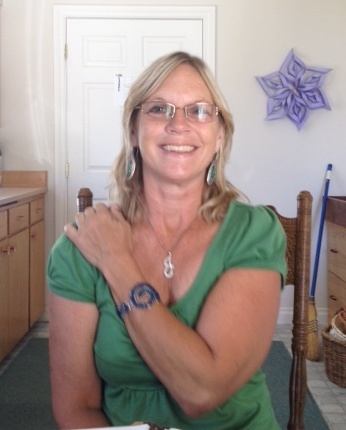 Jan Rothmeyer, LCPC, has extensive experience working with children and adults in the community as a CBRS worker and a Case Manager.  She is currently working primarily as a therapist, both in Sandpoint and Priest River.  She specializes in EMDR and CBT as well as Equine Assisted Mental Health.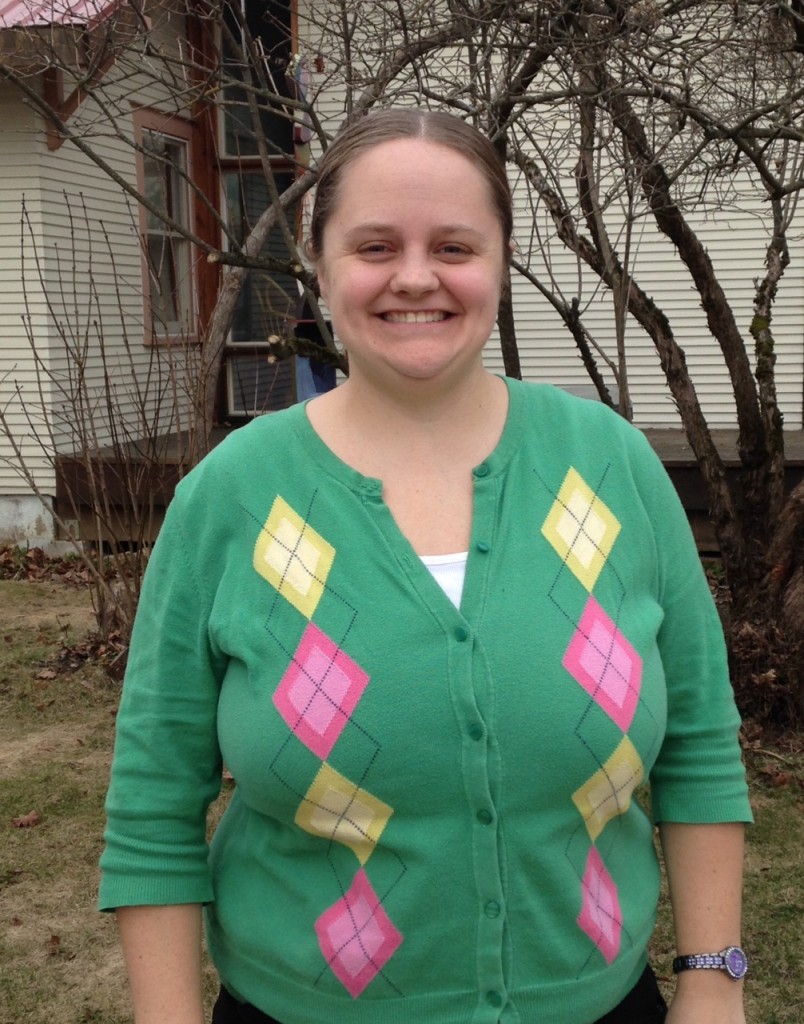 Lacey Olson, LCSW, is a licensed social worker with vast experience in working within a variety of settings with individuals with developmental and mental health disabilities. She has been working within the mental health profession for over 9 years both in Spokane, Washington and Sandpoint, Idaho. Lacey was born and raised in Sandpoint and returned to the local area after obtaining Undergraduate and Master's Degrees in Social Work from Eastern Washington University.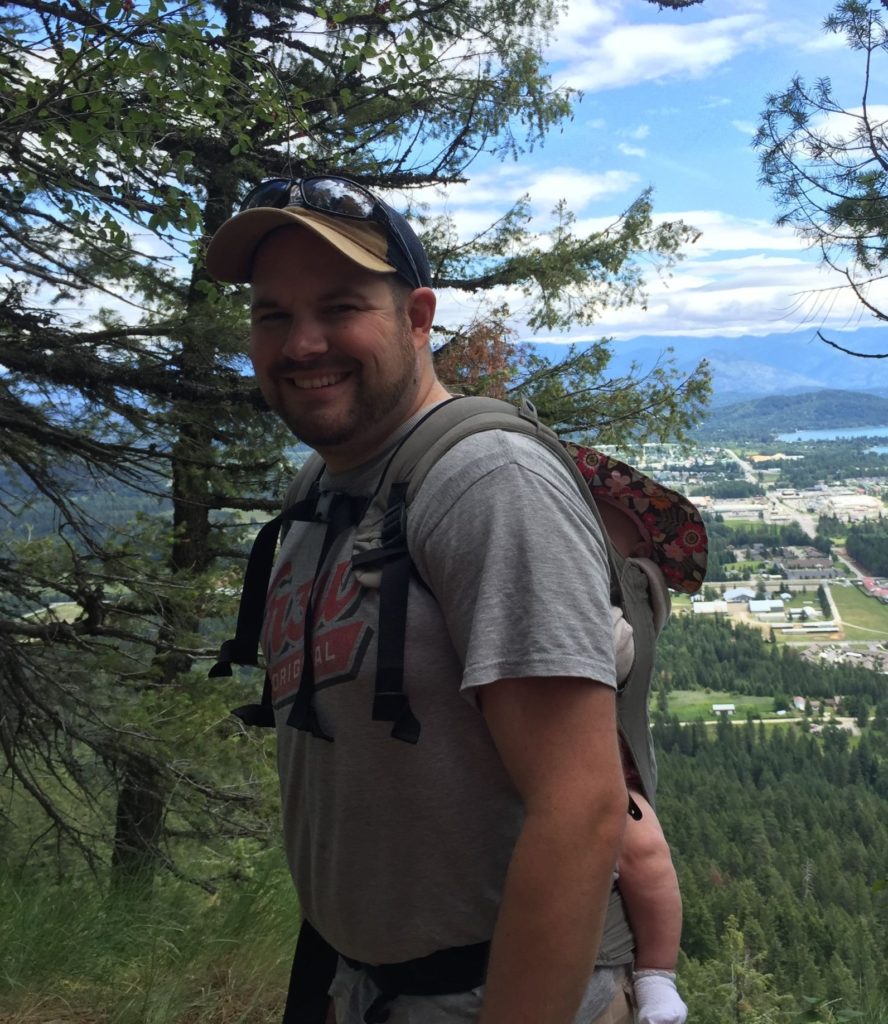 Joshua Barnes, LMSW My name is Joshua Barnes and as a clinicain I am offering clients understanding, support, and genuine compassion as they work through issues including trauma, addiction, stress management, anger, depression, and family and other relationship dynamics. I am a Sandpoint native, and I love living and working here with my wife, Kristal, and our four beautiful children. I am passionate about working with individuals and families, through one-on-one, couples, and group approaches. While I am a Christian, I incorporate a wide range of secular and other spiritual practices in to my daily walk and my approach to counseling. I hold a Doctorate of Law from the University of Idaho and a Master's Degree in Social Work through the University of Southern California. I believe in meeting my clients where they are in their lives, and that we all benefit when we have safe places to share and grow together. In addition to traditional talk therapy, I am also a trained EMDR therapist.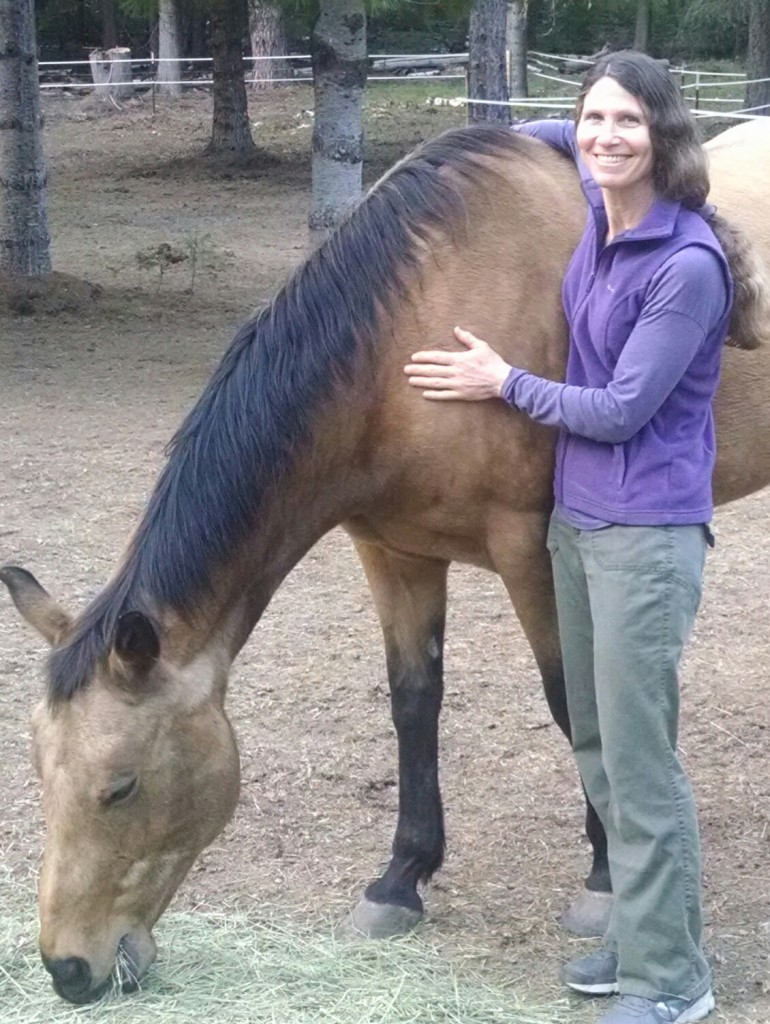 Patty Factor, LMFT has been licensed as a marriage, family therapist since 1991. Patty draws from a wealth of approaches that include : psychodynamic, cognitive behavioral, family systems, mindfulness meditation, 12 step program, and nature oriented psychotherapy.Patty's emphasis is on improving coping skills, communication skills and     relationship skills.  Also, reducing anxiety, nurturing self-care, and establishing healthy life choices that best suit one's core self. Patty believes in a holistic approach that nourishes one's physical, mental, emotional, and spiritual well-being.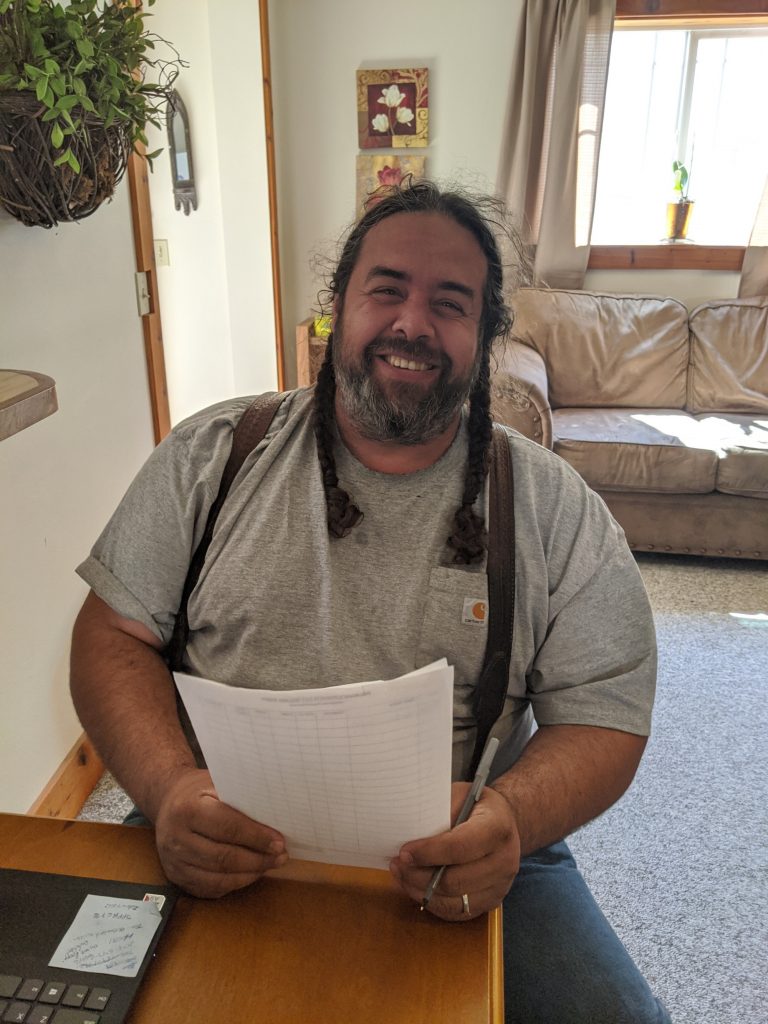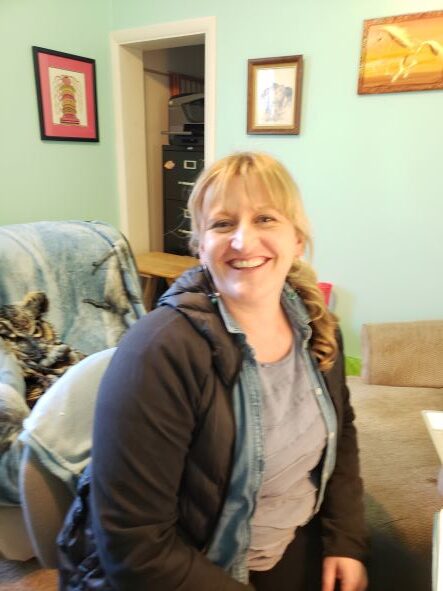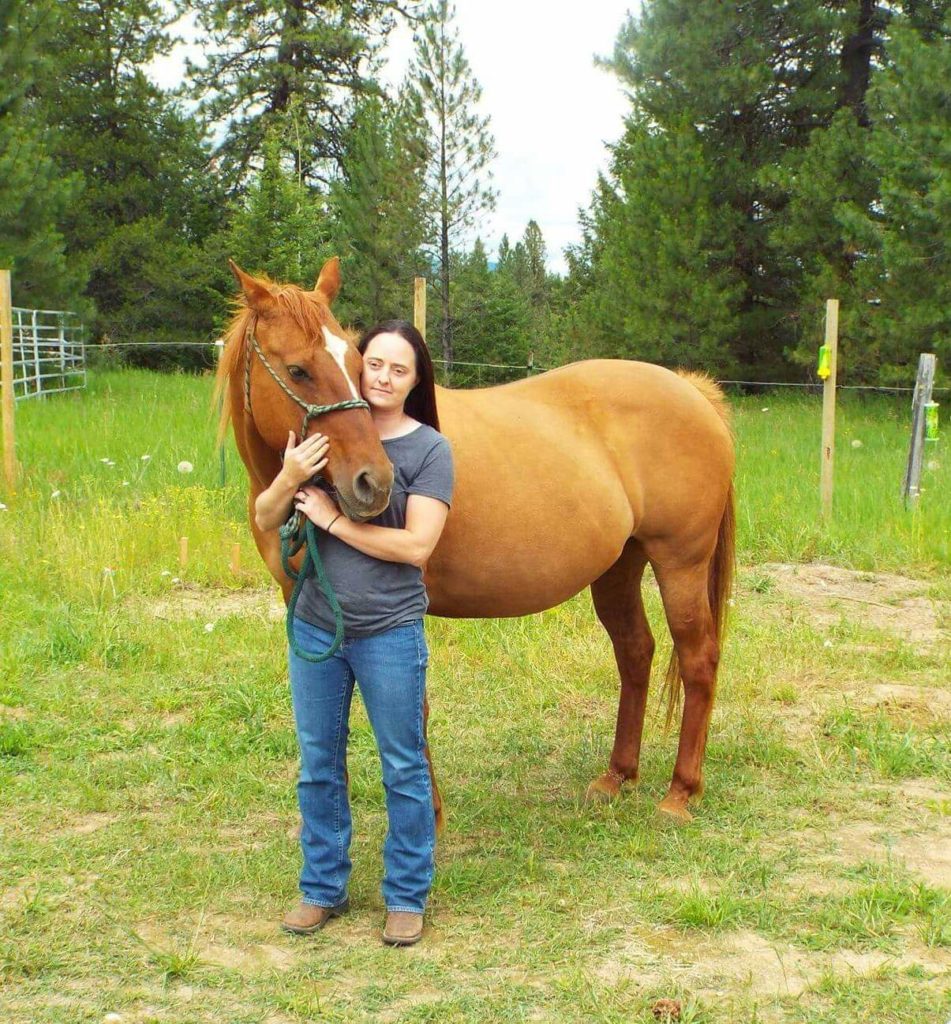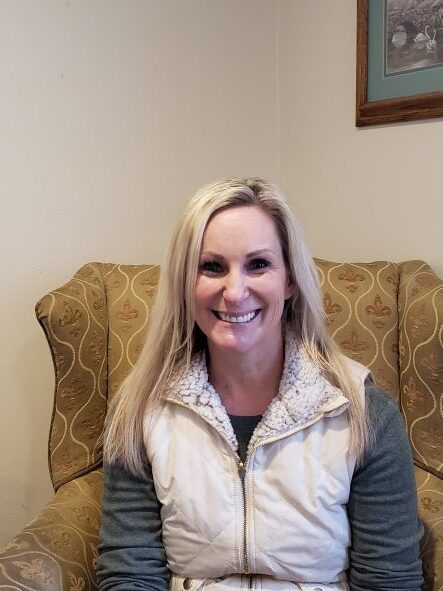 Dana Singer LCSW candidate/ intern
CBRS/ Case Management Staff
Andrea Radford-Program Manager/Case Management
Tiffany Kurwicki- Wright- Case Managment
Sara Bumpass- CBRS/ Case Management
Orrie Charger-CBRS
Aaron Curtright-CBRS
Michelle Clark- CBRS
Lindy Lewis- CBRS
Susan Mullinax- CBRS
Heather Hill- CBRS